Welcome to DGN Minority Experience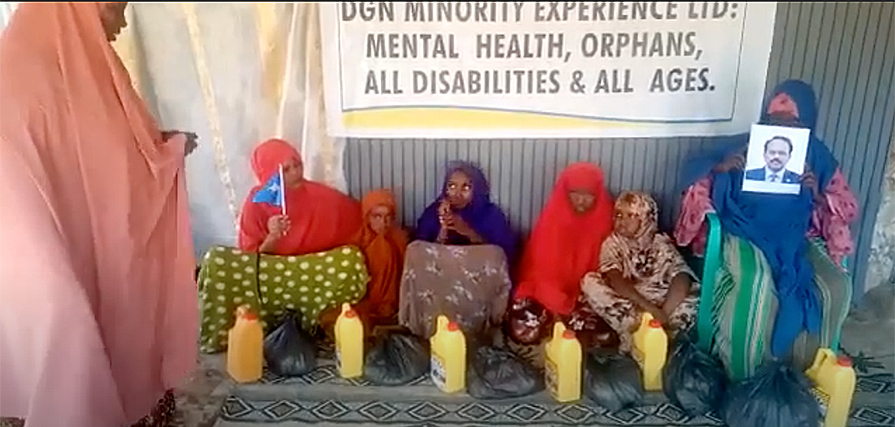 DGN Minority Experience is an international, non-profit organisation which provides support for orphans, the youth and people of all ages with mental health worldwide. We aim to help and collaborate with organisations involved in helping young persons with mental health problems and their families and currently provide the following services:
Experience-based Free Advice & Guidance
General Mental Health
Education Against General Descremination and Racism
Treatment of Mingis with Traditional Somali Lyrics and Foods
Drug & Alcohol Addiction - Spiritual Rehabilitation
FGM Erradication, tackling General Abuses and Sexual Abuse
Islamic Values Based on Modern Society
Islamic Culture & Quran
Somali Language & Tradition & Culture
Nonverbal Communication - Body Language
Finantional, Nutritional and Welfare (Internationally)
Festivals, Gifts (UK)
Help for Families with Children in Domestic Abuse Spiritually and Advice based on Experience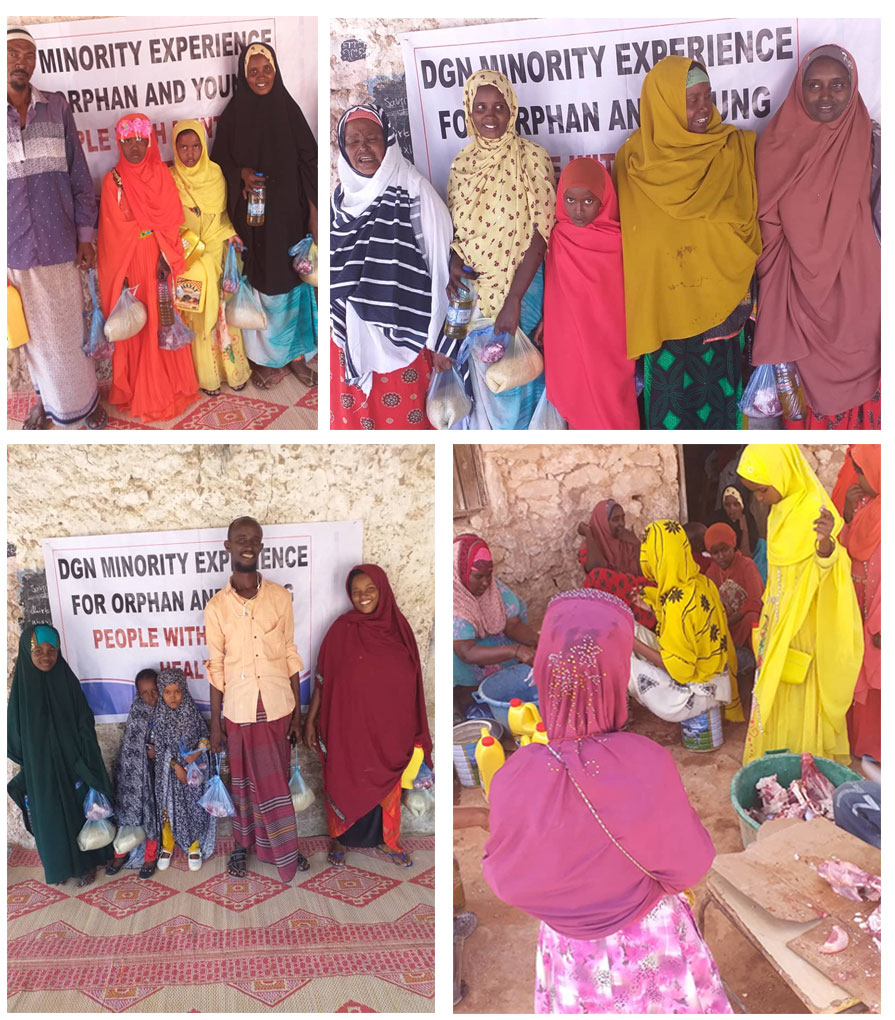 DGN minority is currently encouraging like-minded individuals and organisations to collaborate with the upcoming projects.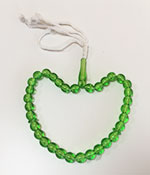 You can reach me, Fatima M Yusuf (Director) by email or phone:

info@dgnminority.org
(+44) 7900 012 591
Please contact us for general enquiries and donations. Donations can be made using the following bank account:
Lloyds TSB (UK)
DGN Minority Experience
Account No: 21473160
Sort Code: 30-93-79
Thank you for all your support!